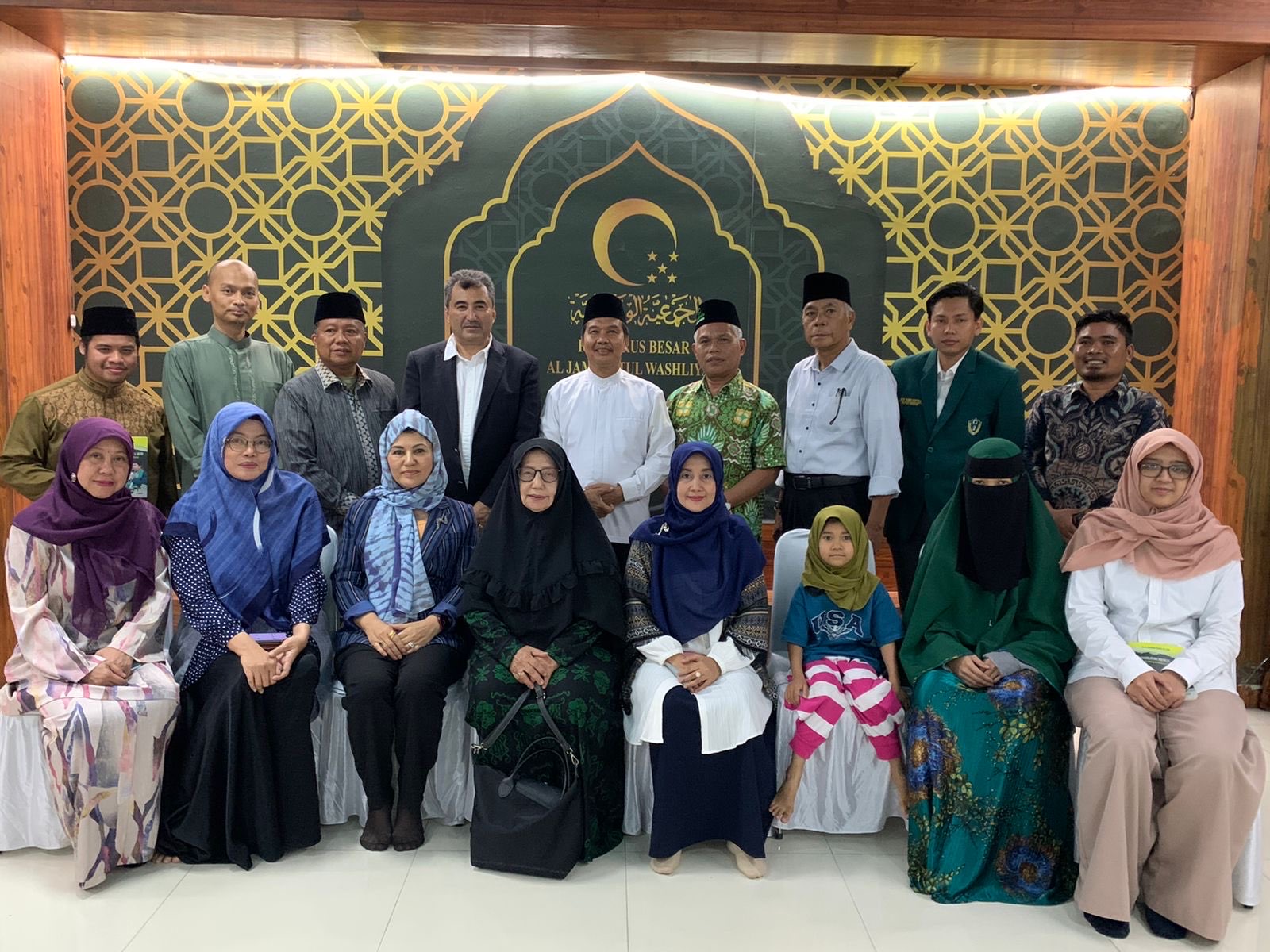 From October 9 to October 16, 2022, Executive Director Abdulhakim Idris and Executive Director of the Campaign for Uyghurs Rushan Abbas went on an advocacy trip to Indonesia to raise awareness on Uyghur Genocide in the largest Muslim-majority country by population. They visited the country's capital Jakarta, Medan and Bandung cities and met with some of the largest Islamic NGOs including Muhammadiyah, Majlis Ulama, Nahdatul Ulama, PERSIS, and Al Washliyah.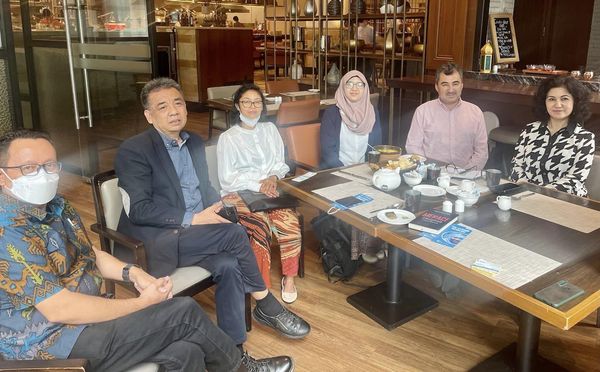 Executive Director Idris briefed Indonesian Islamic scholars on the Uyghur Genocide and China's war on Islam, and presented the center's recently published brochure "East Turkistan and the Uyghurs" to the scholars and Muslim leaders.
During their visit, Idris and Abbas visited universities and met with academics and students to discuss raising the Uyghur issue among the Indonesian public. OIC Youth Indonesia, Indonesia National Youth Council, and Alumni Corps of the Muslim Students Association (KAHMI) organized an event named "Untold Stories of Uyghurs", where Idris and Abbas shared their families' plight and suffering of the Uyghur and other Turkic Muslims in East Turkistan.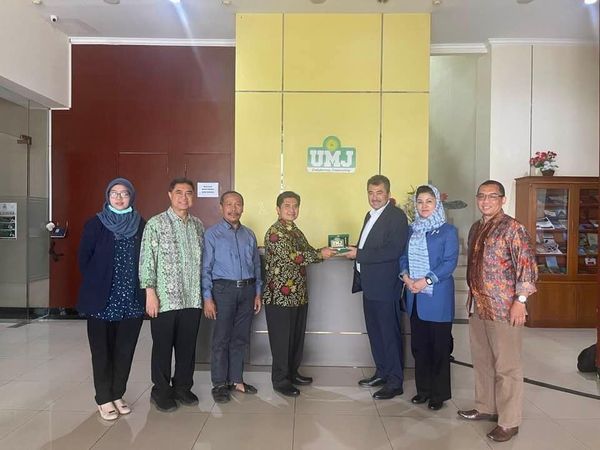 Idris and Abbas also expressed their regret on Indonesia' support of China in the recent UN Human Rights Council vote on the Uyghurs. They called on the Indonesian government to change their vote and not be complicit on China's genocide of the Uyghur Muslims.
On his visit to Indonesia, Executive Director Abdulhakim Idris said, "We have established good relationships with several NGOs in Indonesia during our visit. The Indonesians are kind people and care about the issues facing the Muslims around the world. Indonesia is the largest Muslim country by population in the world and plays an important role in the Islamic World and the OIC. We look forward to carrying out more activities in Indonesia and expose China's war on Islam and crimes in East Turkistan".