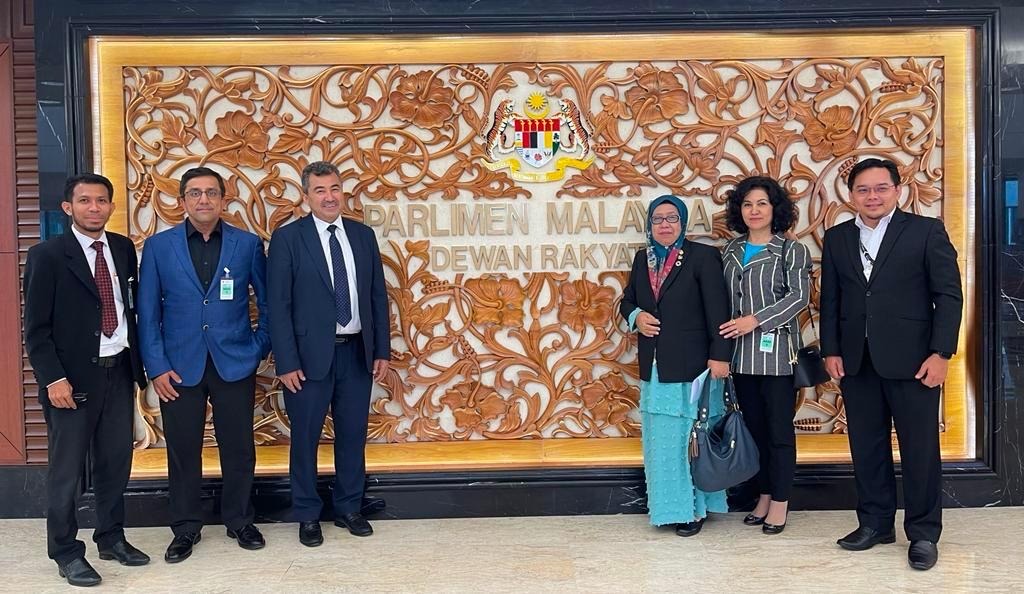 Executive Director Abdulhakim Idris, and Executive Director of Campaign for Uyghurs Rushan Abbas visited Malaysia from October 2 to October 9,, 2022 to raise the Uyghur Genocide. During their visit, Idris and Abbas visited the Malaysian parliament and met with MPs from different political parties including YB Dr Hassan Baharom, YB Dr Rusnah Aluai, YB Datuk Seri Shamsul Iskandar Md Akin, Tengku Razaleigh Hamzah, YB V. Sivakumar and YB Mrs Kasthurirani A/P Patto. Idris and Abbas briefed the Malaysian MPs on the situation of the Uyghurs and discussed Malaysia's role in fighting China's genocide of the Uyghur Musliims and China's war on Islam. Malaysian youth leaders from the Muslim Youth Movement of Malaysia (ABIM) has assisted and accompanied them during the visit to the parliament. Idris and Abbas also met with the Deputy Speaker of the Malaysian Parliament Hon. Dato' Haji Mohd Rashid bin Hasnon and briefed him on Uyghur Genocide.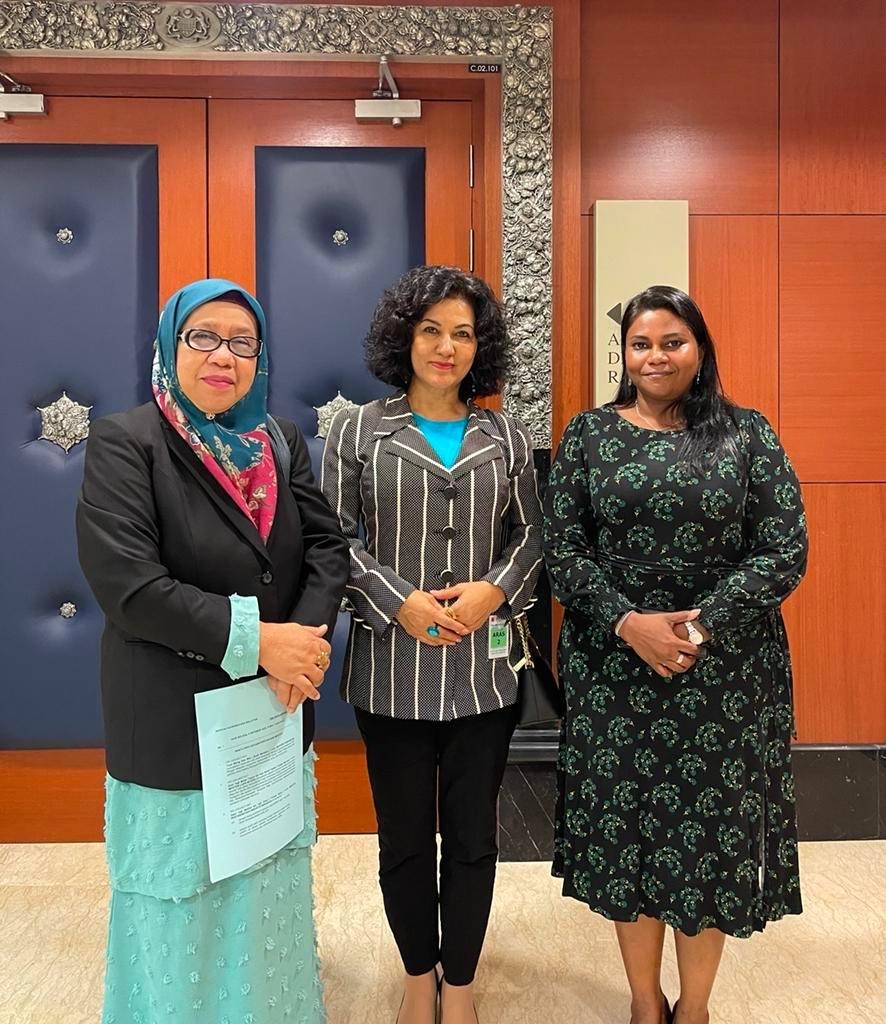 Idris and Abbas also visited Abim's primary Islamic school and spoke about China's war on children and Islam.
On October 6, Idris and Abbas attended the closing session of the "8th International Seminar on Islamic Perspective on The Protection of Refugees – Their Rights and Access to Education" in Kuala Lumpur. At the conference, Idris and Abbas met with Dr. Haci Ali Acikgul, Chairperson of the Independent Permanent Human Rights Commission (IRHRC) of the Organization of Islamic Cooperation (OIC) and raised the Uyghur Genocide with him. They have also met with delegation from around the Islamic World that are attending the OIC conference and raised Uyghur Genocie and the plight of Uyghur refugees.
During their visit, leaders of ABIM, a close friend of the Uyghur Muslims, closely assisted Idris and Abbas and facilitated their activities in Malaysia.