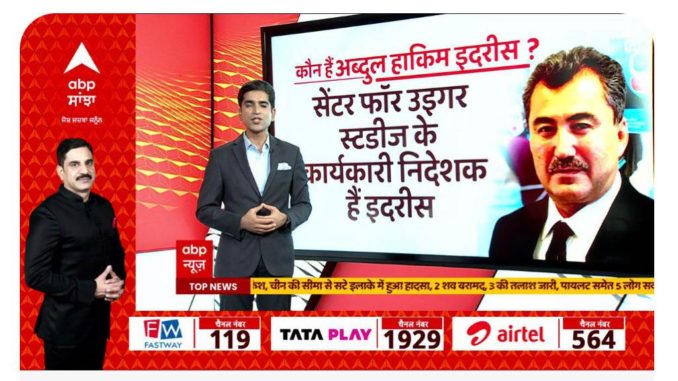 Executive Director Abdulhakim Idris visited India to raise the Uyghur Genocide in the world's second largest country by population from October 16 to October 22, 2022 and met with Indian MPs, academics, students, journalists and several NGOs.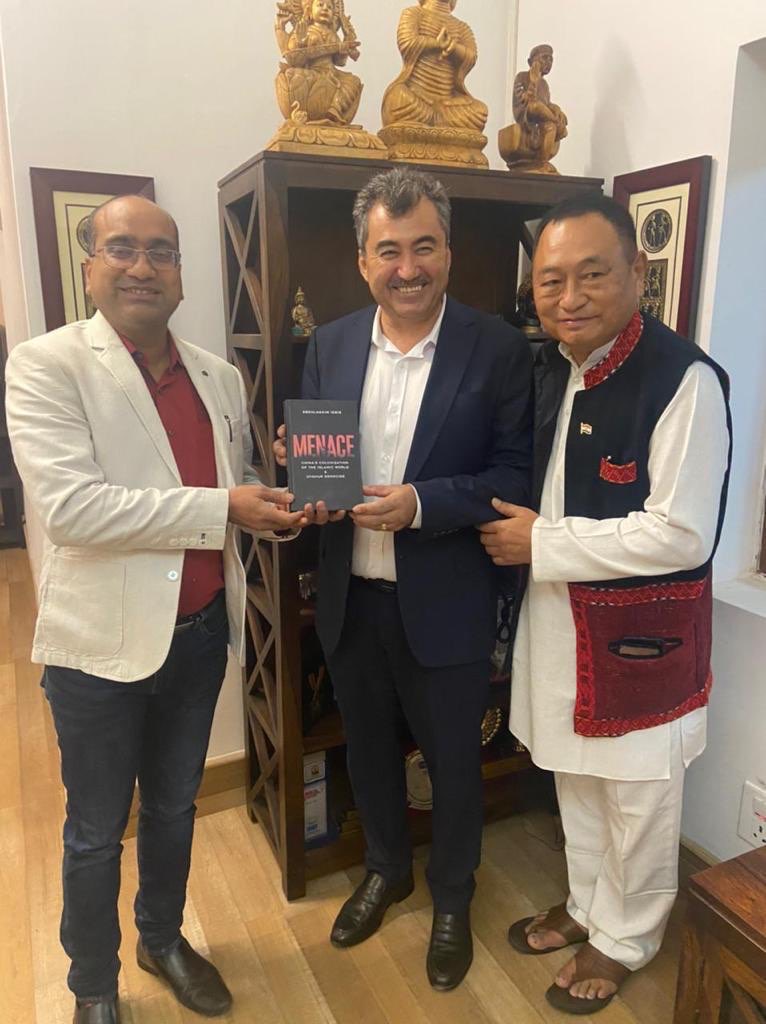 Idris met with Indian MP Sujeet Kumar and MP and former minister Ninong Ering, who is also Co-Chair of the Inter-Parliamentary Alliance on China (IPAC). Idris briefed them on China's genocide and crimes against the Uyghur people and discussed raising the Uyghur Genocide in India.
During his meetings with academics and members of research institutions, Idris discussed the East Turkistan issue, China's expansionist agenda and its threats against India.
Idris called on the academics to strengthen research on the Uyghur issue at India's academic institutions and emphasized on the importance of such research projects to India's national security as well.
On Oct 21, 2022, Idris accepted an exclusive interview at one of India's largest news outlets, ABP News. In the interview, he raised his family's ordeal and the suffering of millions of Uyghur people under China's ongoing genocide.