For Immediate Release April 29, 2023 Contact@uyghurstudy.org Uyghu...
View Details
***Executive Director Abdulhakim Idris delivered this speech at Univeritas Muslim Nusanatara Al Washliyah in Medan, Indonesia on April 12, 2023. First of all, I wi...
View Details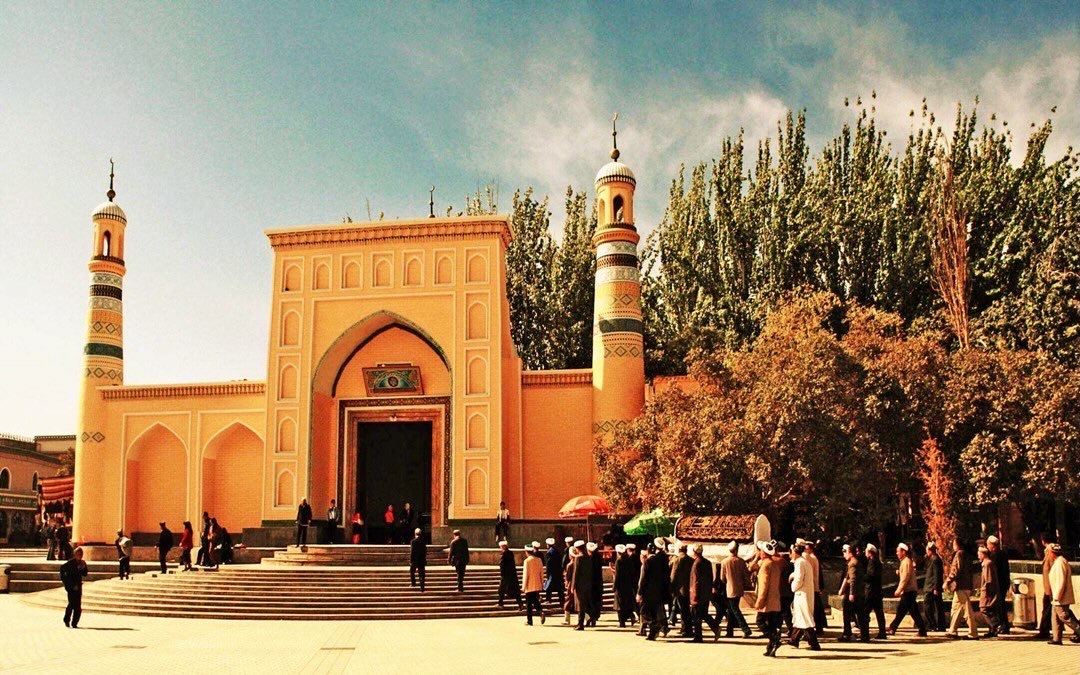 In recent years, there has been a lot of media coverage on East Turkistan and the Uyghurs. The main reason behind this media interest is that the Chinese authorities' repressive policies against the Uyghurs have developed int...
View Details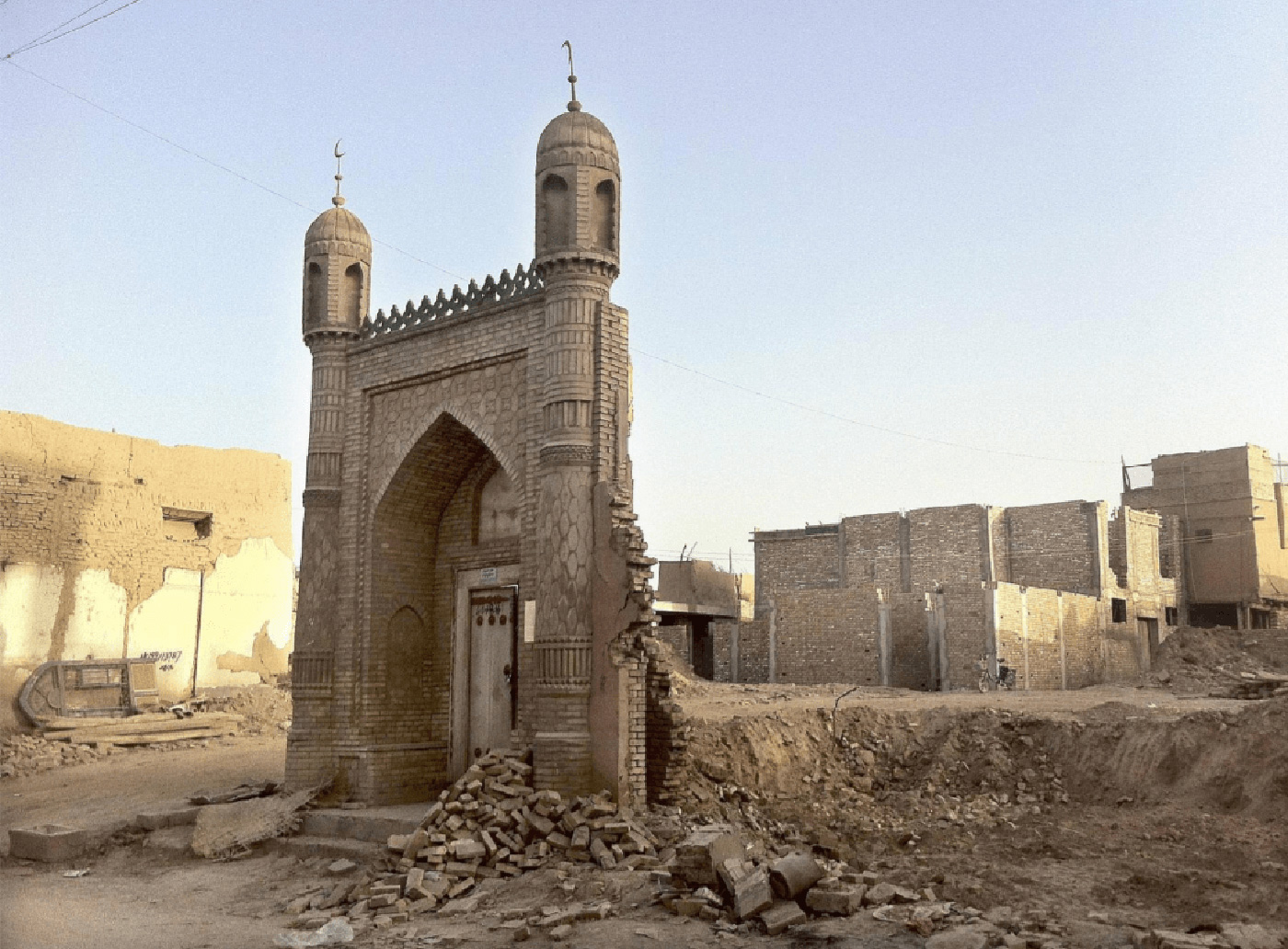 Khutbah is an important occasion that we can utilize to educate the Muslims about the plights of Muslims around the world. We have developed this Khutbah sample on Uyghur Genocide and China's War on Islam. We hope it will hel...
View Details
It all started on a Ramadan day. By Abdullah Oğuz The holiest march in human history began with the message sent to our Prophet (SAV) on the 27th night of Ramadan. Since then, the month of Ramadan has been conside...
View Details
As confirmed at the Islamabad Organization of Islamic Cooperation meeting, they need China's money, its protection at the UN, and its surveillance technology. ...
View Details
Executive Director Abdulhakim Idris' interview with Subboor Ahmad about on China's Colonization of the Islamic World & Uyghur Genocide [embed]https://www.youtube.com/watch?v=vy6paT77OlI[/embed]...
View Details
The introduction of Islam into Chinese territory dates back to the 7th century. In the periods following the first encounter with Muslim merchants, they took a key position in China's trade. Relations between Muslim states an...
View Details
The PRC, which has based its foundation philosophy entirely on being anti-religion, tells the world that they provide everyone the freedom to have religious belief as stated in the constitution in order to get the support of ...
View Details