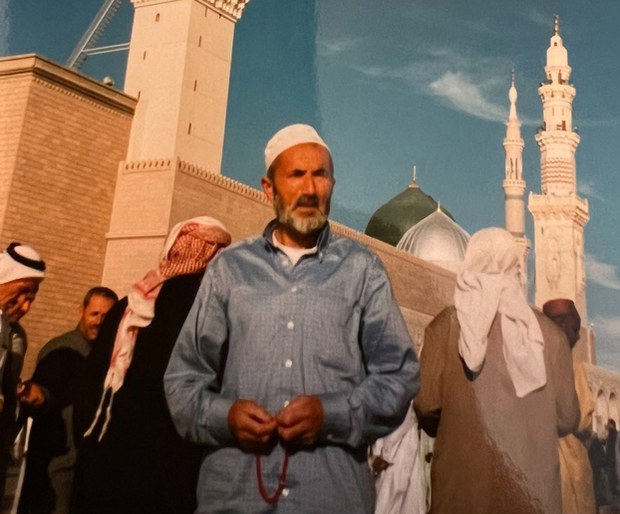 Hearing about a relative's death months or years later is not unusual for Uyghurs abroad.
By Jewlan for RFA Uyghur
2023.08.18
A prominent U.S.-based Uyghur activist said he learned this week that his father died seven months ago in China's far-western Xinjiang region, though the circumstances of his death remain unclear.
Abdulhakim Idris, executive director of the Center of Uyghur Studies based in Falls Church, Virginia, and former inspector general of the World Uyghur Congress, found out on Wednesday that his father, Abdulkerim Zikrullah Idris, 81, died in January in the city of Hotan, known as Hetian in Chinese.
Abdulhakim was informed of the news from a source who insisted on anonymity for safety reasons.
The last contact he had with his father was during an April 2017 phone call.
Continue reading at RFA.