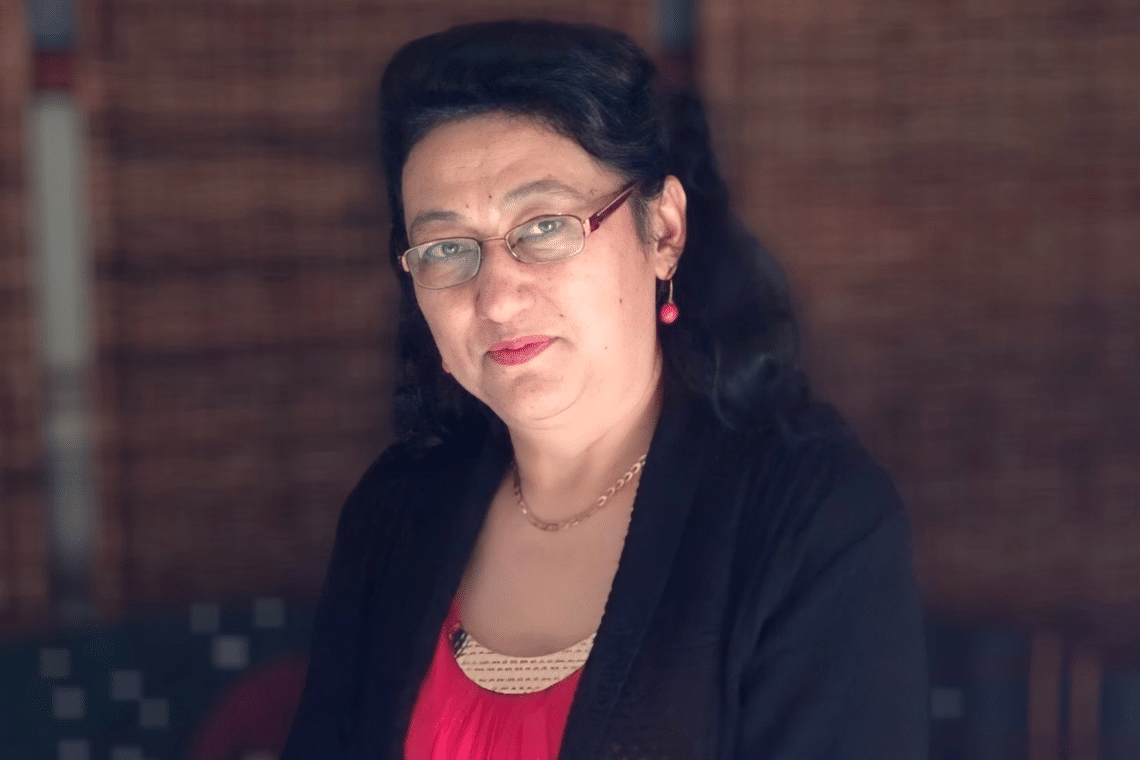 Press Release
For Immediate Release
September 12, 2023
Contact@uyghurstudy.org
Uyghurstudy.org
September 10, 2023 marks the solemn milestone of five years since the Chinese authorities arbitrarily detained Dr. Gulshan Abbas, a retired Uyghur medical doctor. Five years have passed since the Chinese authorities unjustly incarcerated Dr. Gulshan Abbas, solely as a means of reprisal against her sister in the United States, Rushan Abbas, who had peacefully condemned China's human rights violations and arbitrary detention of Uyghurs.
Dr. Gulshan Abbas was a retired medical practitioner who was supposed to spend her retirement with her loved ones, after a life of service to her people. But instead, Dr. Gulshan Abbas was forcibly taken away from her family on September 10, 2018. Since then, the Chinese authorities denied giving any information about her whereabouts and well-being, subjecting her family to enormous suffering and distress. Likewise, hundreds of thousands of Uyghur families suffer from the same fate, as the Chinese regime has unjustly locked up their loved ones into concentration camps, forced labor facilities, and prisons.
Executive Director Abdulhakim Idris said, "Dr. Gulshan Abbas was detained after my wife Rushan Abbas spoke about the disappearance of my family members back home. She was forcibly disappeared in an apparent retaliation against Rushan and my activism to demand human rights, dignity, freedom, and justice for the Uyghur people. The Chinese regime did not respond to countless requests of the international community to release Dr. Gulshan Abbas and other arbitrarily detained Uyghurs. The international community and democratic countries around the world should mount pressure on the Chinese authorities to stop its genocide, war on Islam, and mass internment of the Uyghur people."
Today, the Center for Uyghur Studies (CUS) joins international human rights organizations and activists to call on the Chinese authorities to release Dr. Gulshan Abbas and all those who have been arbitrarily detained. CUS calls on the international community to take tangible steps to stop China's genocide and crimes against humanity in East Turkistan. Moreover, CUS calls on the governments of Muslim-majority countries and the Organization of Islamic Cooperation to condemn China's war on Islam and violations of the religious freedom of the Uyghur and other Turkic Muslims in East Turkisan. Last but not the least, CUS stands in solidarity with all those who are enduring the misery of the forcible disappearance and arbitrary detention of their families by the Chinese authorities.