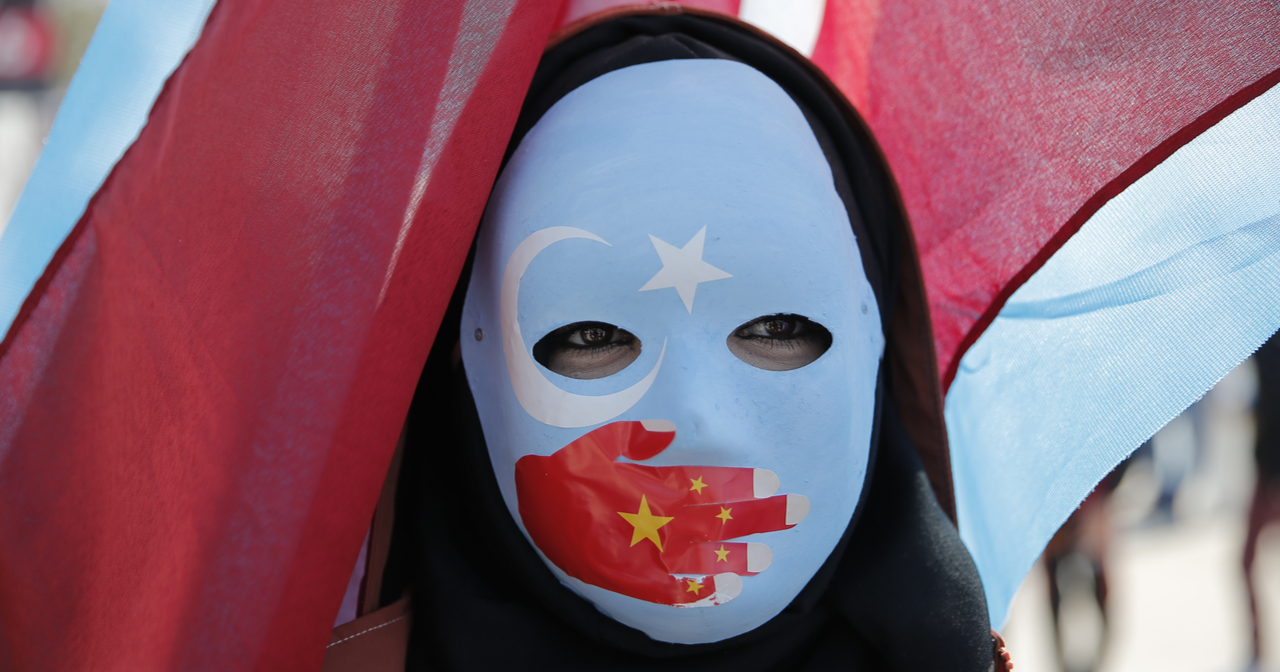 BY MAIRA MIRZA 01/05/2023
In a groundbreaking report published on Friday by the Centre for Uyghur Studies (CUS), the think-tank highlights how, unlike the mainstream discourse around Islamophobia in the West, China's state-imposed Islamophobia has received little attention from the global community, particularly from Muslim countries.
The report, titled Islamophobia in China and Attitudes of Muslim Countries, goes into great detail regarding the historical origins of China's anti-Muslim stance and its growing hostility towards faiths and ideologies that oppose communist and atheistic ideals.
Continue reading at Islam21C.