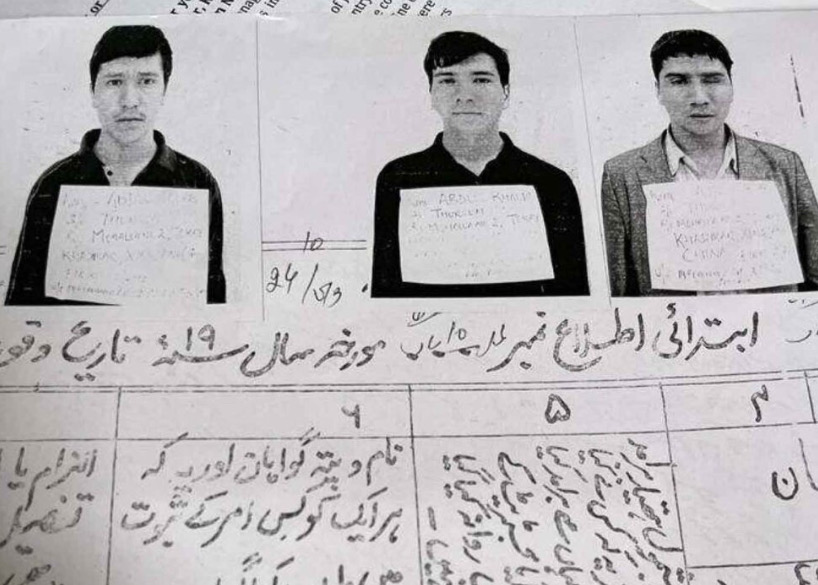 On the 10th year anniversary of their detention, the Centre for Uyghur Studies (CUS) urged the international community, in particular the Indian authorities, to look into the ordeal of three Uyghur siblings who fled to Kashmir from China's persecution and have been under the custody of Indian immigration authorities since 2013.
The Uyghur siblings — Adil, Abdulhaliq and Salam — were 16, 18 and 20 years old, respectively when they fled China after some of their relatives were detained by the Chinese regime, according to their lawyer.
Continue reading at News18.