"Germany apologized for its leading companies that supported Hitler's genocide. But why does it want a European trade deal with the genocidal CCP government?" By ...
View Details
By Susan J. Palmer and Abdulmuqtedir Udun Published on Bitter Winter on April 3, 2021 China's record of discri...
View Details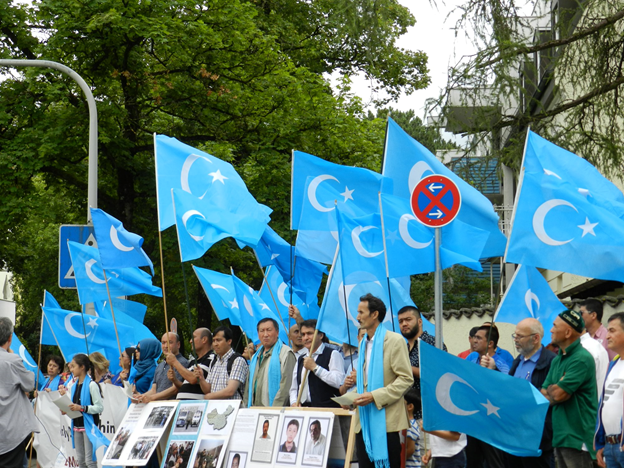 The Ürümqi massacre had a profound effect on the local Uyghurs, completely destroying relations with the Chinese Hans. After the massacre, Chinese state has completely lost its legitimacy among the Uyghurs. ...
View Details
The introduction of Islam into Chinese territory dates back to the 7th century. In the periods following the first encounter with Muslim merchants, they took a key position in China's trade. Relations between Muslim states an...
View Details
This website uses cookies. By continuing to use this site, you accept our use of cookies.