For Immediate Release April 29, 2023 Contact@uyghurstudy.org Uyghu...
View Details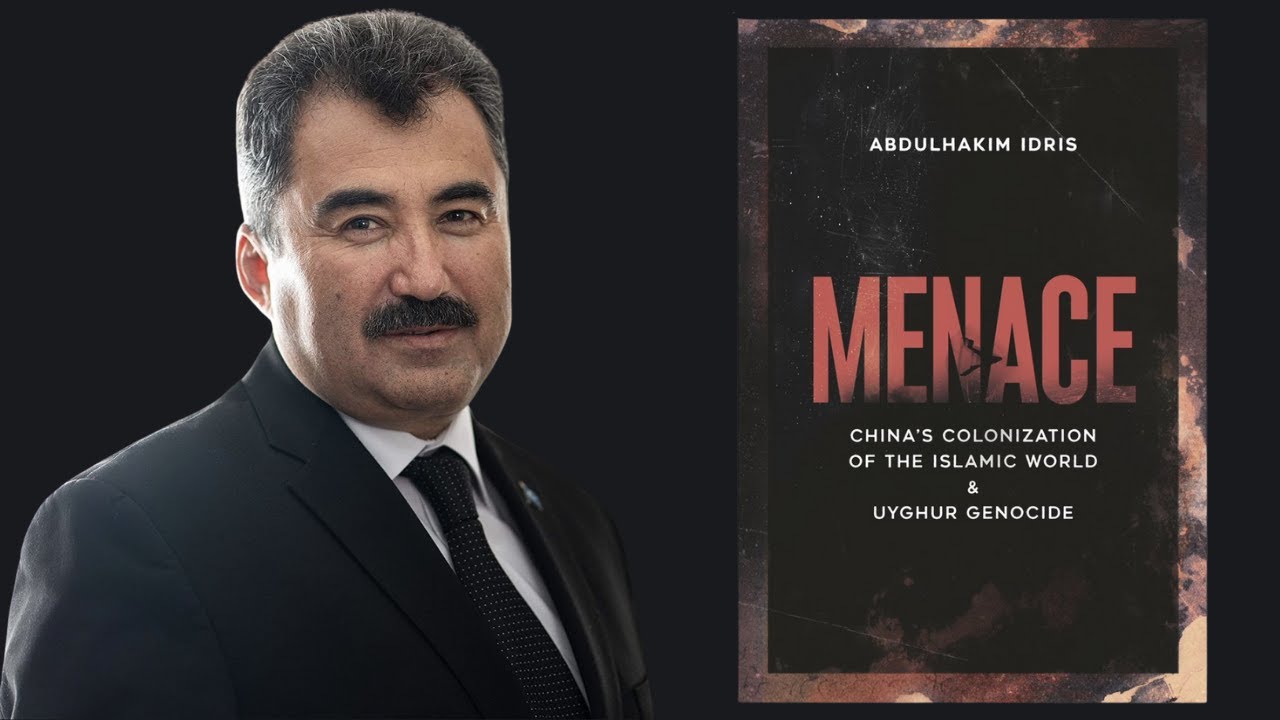 Menace reveals the horrifying truth about how the world has unwittingly helped China realize its dream of becoming a global hegemon and opened its borders to Beijing's propaganda and ultimately its control. China's rise to po...
View Details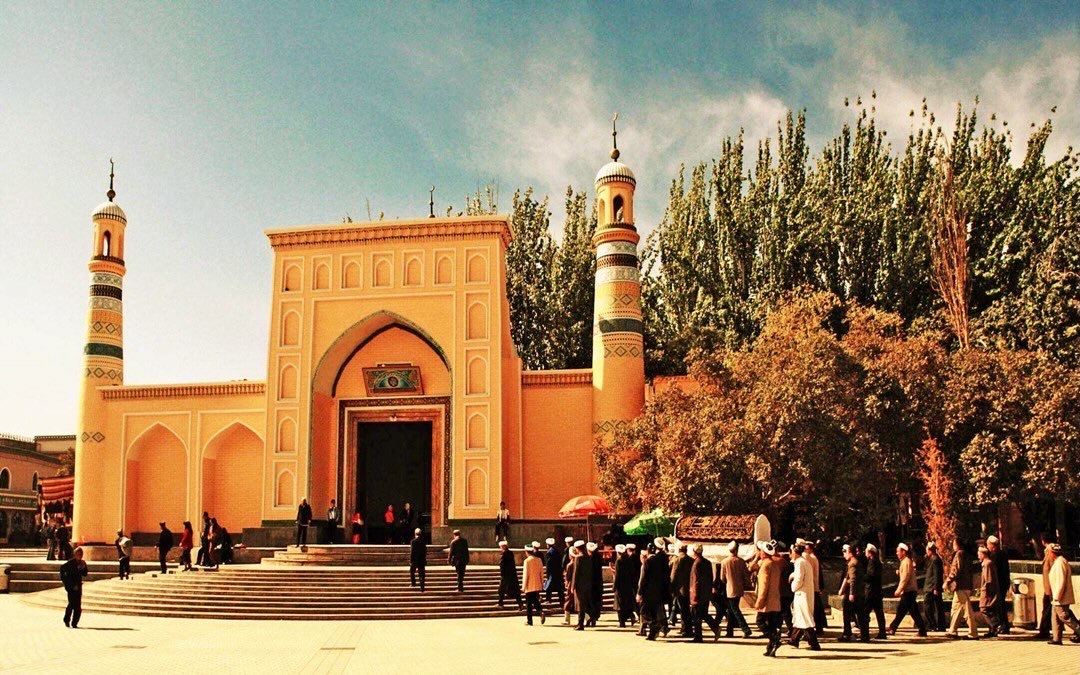 In recent years, there has been a lot of media coverage on East Turkistan and the Uyghurs. The main reason behind this media interest is that the Chinese authorities' repressive policies against the Uyghurs have developed int...
View Details