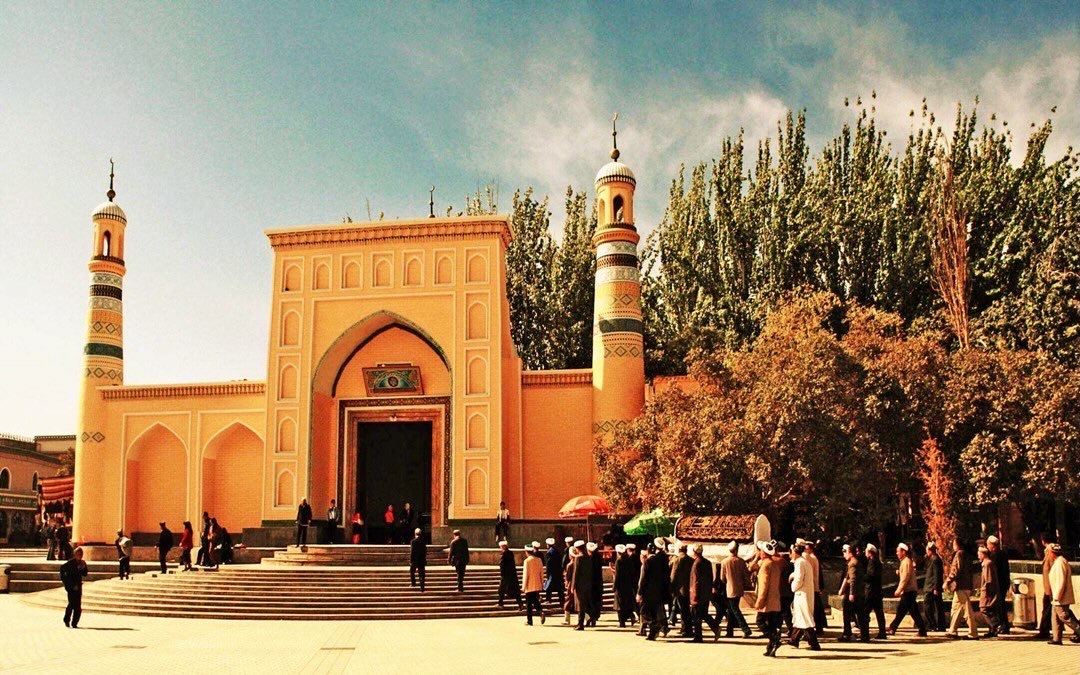 In recent years, there has been a lot of media coverage on East Turkistan and the Uyghurs. The main reason behind this media interest is that the Chinese authorities' repressive policies against the Uyghurs have developed int...
View Details
Although there is no academic consensus on the exact date the Uyghurs entered the Tarim Basin, by the third millennium BCE, Turkic groups lived in the region. The Tarim Basin Turkified over the next several centuries. During ...
View Details
As China strives to achieve complete and utter global economic domination, the resources found within East Turkistan are a necessity to their success. East Turkistan consis...
View Details
This website uses cookies. By continuing to use this site, you accept our use of cookies.