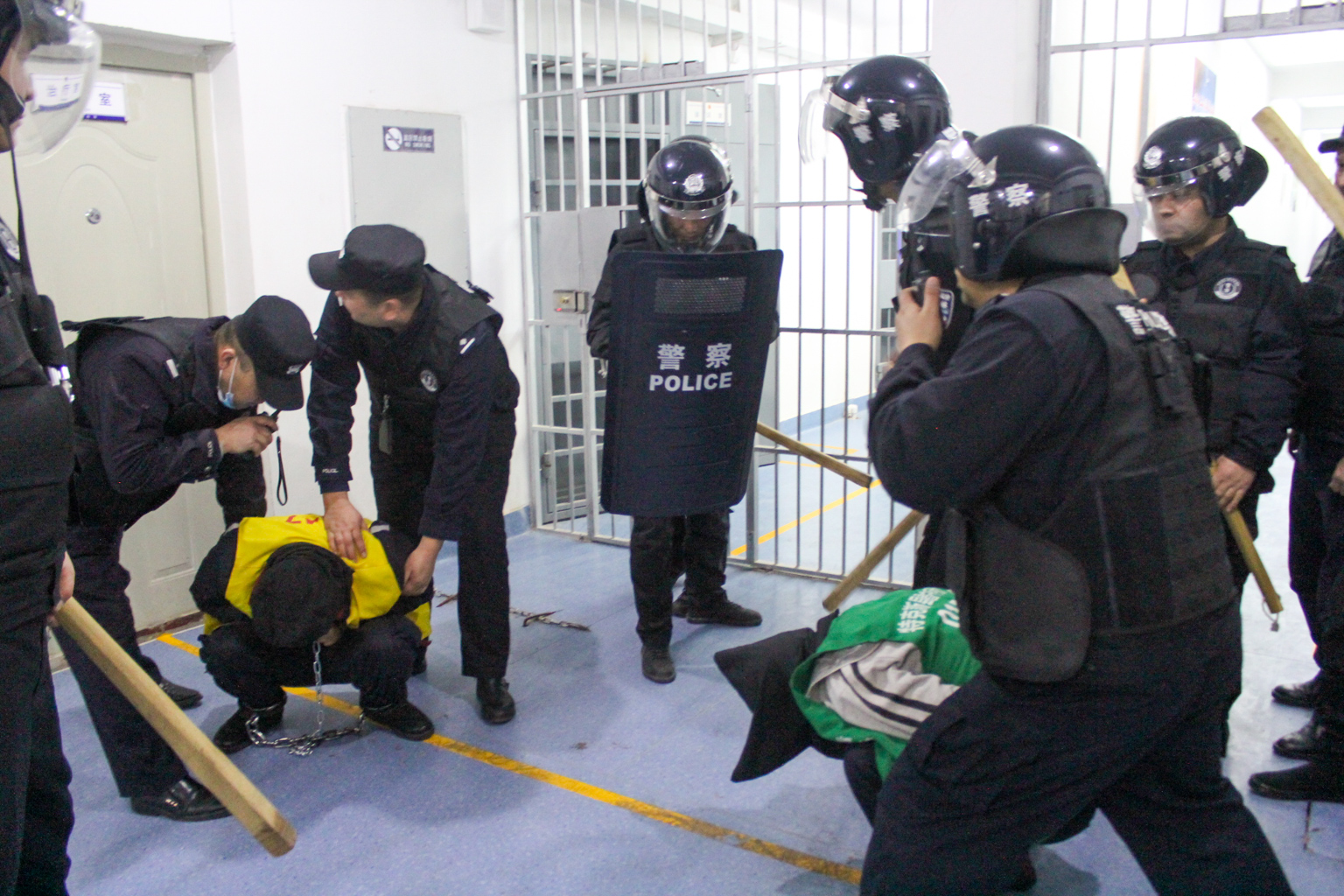 CUS Press Release
For Immediate Release
Mar 26, 2023
Contact@uyghurstudy.org
Uyghurstudy.org
The Center for Uyghur Studies would like to congratulate Muslims around the world with the arrival of Ramadan and wishes everyone a blessed month. Ramadan is the holiest month in the Islamic calendar and fasting is one of the five pillars of Islam. Every year, Muslims around the world celebrate the month of Ramadan with great joy. Ramdan is a season of compassion, forgiveness, and tranquility. During this month, Muslims compete in good deeds and everywhere is filled with love and compassion.
However, Uyghur Muslims living under the Chinese occupation are not able to celebrate the month of Ramadan, once again. During the holy month of Ramadan, the Uyghur Muslims are further restricted from practicing their religion. Whether in concentration camps, prisons, schools, workplaces, government facilities, and forced labor camps, the Uyghur Muslims are not allowed fast, pray Taraweeh prayers, and enjoy the blessed moments with their families in peace. Today in East Turkistan, fasting, gathering at homes to pray, and even looking for Halal food are labeled as "signs of extremism" and used as pretexts to send Uyghur Muslims to concentration camps for alleged "re-education". As the Muslim communities around the world are rejoicing at this moment, the Uyghur Muslims are forced to hide their joy and delight at this blessed time of the year.
There is no doubt that these restrictions are part of the Chinese communist regime's efforts to suppress Uyghur Muslim culture and identity. Nevertheless, while the Chinese authorities are waging a war on Islam in East Turkistan, Chinese missions in Muslim-majority countries try to portray a different image. Through hosting Iftar and other deceptive programs in Muslim-majority countries, Chinese officials try to turn the attention away from the religious persecution in East Turkistan. Therefore, it is critical that Muslims do not fall into China's disinformation campaign and condone its genocide and war on Islam in East Turkistan.
Executive Director Abdulhakim Idris said, "With the arrival of Ramadan every year, the Chinese authorities intensify religious persecution in East Turkistan. Surveillance of Uyghur neighborhoods and homes is increased. Uyghur students and workers are forced to have lunch. This is a war on Islam. You cannot see such a level of Islamophobia anywhere else in the world. Unfortunately, the Islamic World has been ignoring China's war on Islam. This is unacceptable. The Muslim Ummah must stand up for the rights of their brothers and sisters."
Ramadan is a season of supporting the needy. In this sacred month, we call on the Muslims around the world to not forget the struggles of their Uyghur brothers and sisters who are deprived of fasting, praying, and reading the Quran. We call on the Islamic World to denounce China's religious persecution in East Turksitan and act to stop the Uyghur Genocide.